Information and Referral Services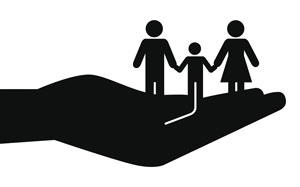 We place great value on partnerships, and make it our business to know what services are being offered by our community partner agencies.  Our information and referral services connect individuals and families seeking assistance to the appropriate resources whenever possible in order to meet their needs.
For more information about services and programs in your community, please call: 518.943.9205.