Volunteer Income Tax Assistance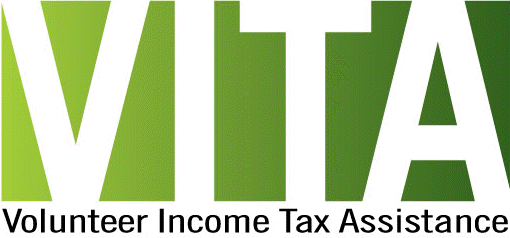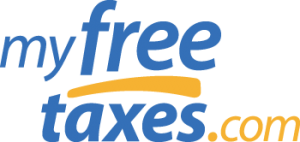 When Tax time comes put more $$$ in YOUR Piggy Bank!
With Free Tax Preparation, Electronic Filing, & Direct Deposits!
Get your refund in about 10 days!
There are tax benefits for People Who work:
Earned Income Credit
Child Tax Credit
You Could Qualify for our Income Tax Assistance Program if you:
Worked in 2022
Income was $58,000 or less
Had children Living With You
Meet Income Eligibility Requirements
So Why Pay When You Can Get Your Taxes Done For Free?
---
Vita Checklist
When you go to a VITA site, or if you choose to go to a commercial tax preparer, be sure to Take These Items With You:
Valid picture Id
Copy of 2022 tax return (if you have it)
Social Security Card(s) or Individual Taxpayer Identification Numbers (ITIN) for you, your spouse and any children born before December 31, 2011.
(Bring the Social Security Cards or ITIN letters to ensure information is copied correctly onto the tax return).
Income documentation including:
W-2 Forms from all jobs worked in 2022
All 1099 Forms showing other income received in 2022
A blank check for direct deposit of your refund
If any of the following apply to you, please take documentation with you:
Child care expenses, including the provider's address and federal ID#
Mortgage company statements
Adoption expense
Alimony paid or received
Any notices received from the IRS or state tax office property tax bills
College tuition and student loan interest statements
Additional forms of income such as:
Prizes & awards
Scholarships & fellowships
Lottery/gambling winnings
If you lost or do not have all of these items, you can still get your taxes prepared. Call the IRS helpline at 1-800-829-1040 to find out what you need to do and how to obtain replacement documents.
---
For Free Help With Your Tax Return please call: 518.943.9205 to schedule an appointment.