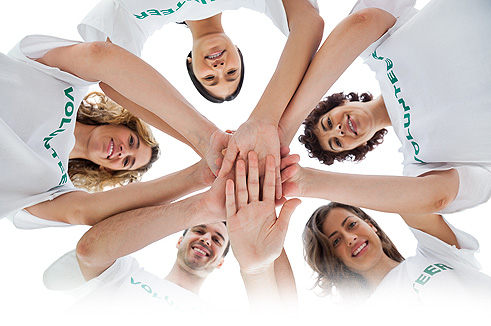 Volunteering
The Board of Directors of Community Action of Greene County, Inc. currently
has openings for people interested in making a contribution to their community.
Won't you join this dynamic group and make a difference in the lives of others
as well as your own?
If you are interested in becoming a board member, please
contact Florence Ohle at 518.943.9205, ext. 101
For more information about any of these opportunities please call: 518.943.9205
or contact us.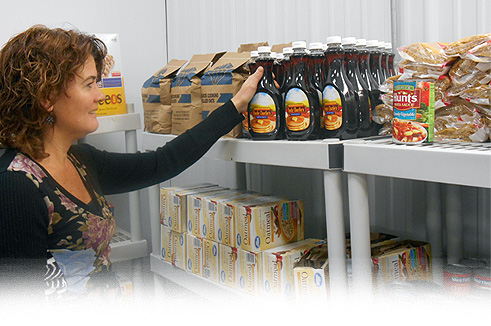 Donations
Your gift will help us feed, shelter and train people in the community.
There is always a need for nutritional food items at local food pantries. Click the link to view a list of suggested donation items.
The Thrift Store was opened in order to serve our community with quality goods at affordable prices. Your contributions are always welcome!
Items currently needed to keep our programs running smoothly.