COMMUNITY ACTION OF GREENE COUNTY, INC. VOLUNTEER OPPORTUNITIES
You make a living by what you get. You make a life by what you give. ~ Winston Churchill
Individuals and groups who are interested in volunteering with Community Action are invited to complete a volunteer application and submit it to our offices.
Once the application has been reviewed, the Volunteer Coordinator will contact you for more information and schedule a time to meet.
Volunteers may assist in our food pantry, thrift store, domestic violence shelters, or with any of our seasonal programs, Here Comes Christmas.
If you wish to inquire about volunteering you can call or email, volunteer@cagcny.org
If you have an idea of your own for a project or fundraiser to benefit our agency, please call our Volunteer Coordinator at 943-9205.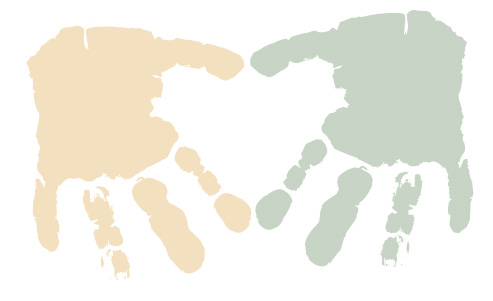 Here Comes Christmas/Adopt a Family – Volunteers are able to help coordinate activities involved in the distribution of gifts to families provided by the generous donations of businesses, organizations and private individuals. Over 800 Greene County children are served each year through this program.
---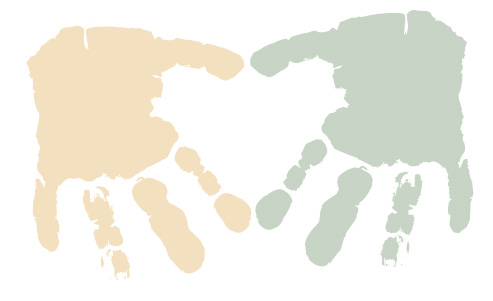 Domestic Violence Program – Volunteers can assist with day to day activities in the shelters: assisting with the weekly shops, organizing social activities, preparing arts and crafts or sporting activities with the children, etc.
---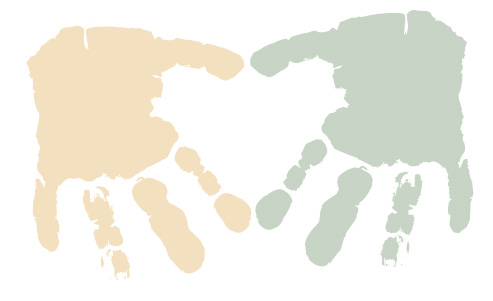 Emergency Food Pantry – Volunteers with a valid license and clean driving record may assist by performing local grocery shops to keep our pantry shelves full. Volunteers are also needed to prepare food packages for those coming to us for assistance, as well as to stock and organize pantry shelves.
---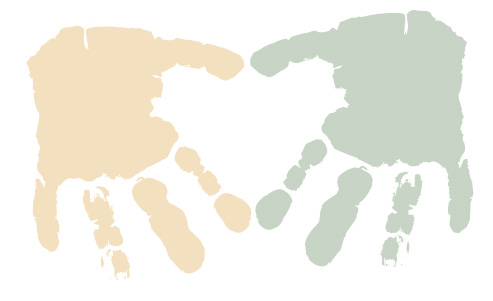 Fundraising – Whether a silent auction/dinner dance, a zumbathon, food drive, etc., volunteers always make the work load lighter!! Do you have an idea for a project or event to benefit our Agency or any of our programs? Please call us at 518.943.9205, or email fohle@cagcny.org with your idea.