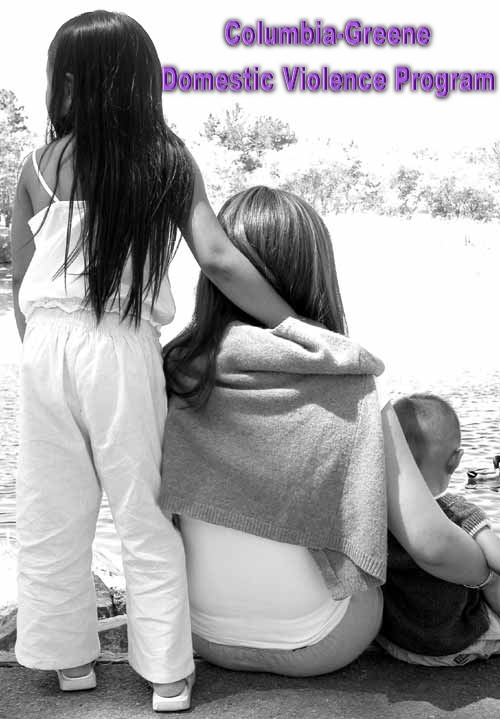 Columbia Green Domestic Violence Education:
The Community Educator of the Columbia Greene Domestic Violence Program can provide in service and informational trainings to school administrators, students, law enforcement, court personnel, civic groups, etc. on the dynamics of domestic violence, warning signs, healthy relationships and available services. The more we generate awareness about domestic violence, and cultivate platforms for discussion on these topics, the more we can empower change in our communities.
Columbia-Greene Domestic Violence is the primary provider of comprehensive services for domestic violence victims and survivors in Columbia and Greene counties in New York.
For more information on these training and educational services, please call: 518.943.9205.